Welcome to our website. We are a Film Production company based on the Dutch side of the beautiful Island of Sint Maarten and registered with the Chamber of Commerce. We provide industry standard video services for our clients both regionally in the Caribbean and internationally. Feel free to take a browse and please sign up to stay connected with our updates.
Our team is ready to take on your project large or small. Click the Contact tab and fill out the form briefly detailing your project and one of our staff will get in touch.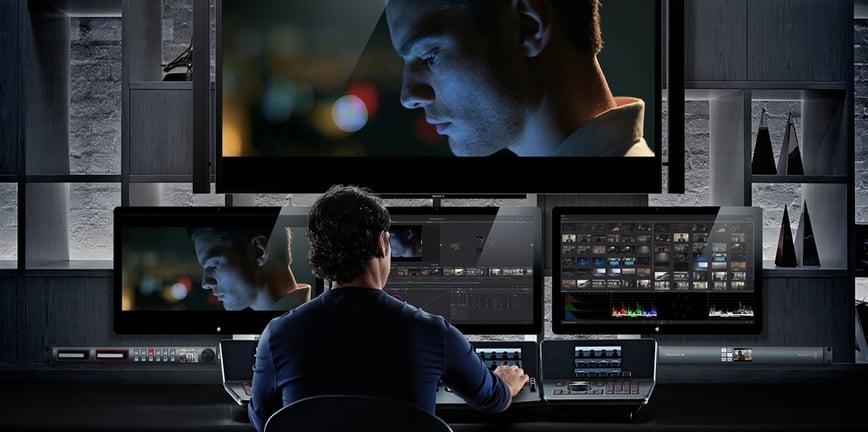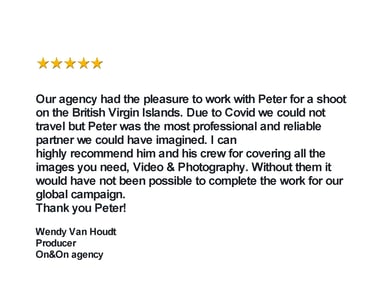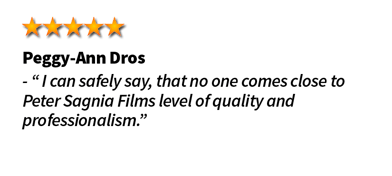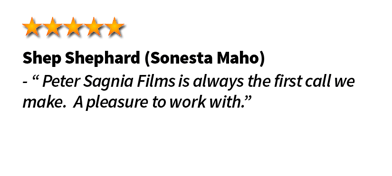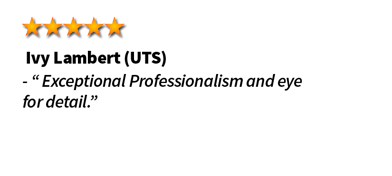 For our International Clients, we partner with our association caribbeanproduction.com who deal with all aspects of productions for larger clients.
Here's what our customers say
"All projects were completed within the agreed timeframe and exceeded our expectations"
- Randolph Duggins - Ombudsman Sint Maarten
"As a PR and marketing representative for many resorts and destinations around the globe, I've worked with both emerging and seasoned directors of photography, producers, and content creators, so I can genuinely say that meeting Peter has truly been an asset to my projects as well as that of my clients! He's on top of my go-to list and not only in Sint Maarten."
Nadeige Martelly Senior Vice President AMPR
"I can safely say that no one comes close to Peter Sagnia Films level of quality and professionalism."
- Peggy-Ann Dros (NIPA Board & Management)
"Peter Sagnia Films executes Video Productions with exceptional professionalism and eye for detail."
- Ivy Lambert (UTS - Marketing & Communications officer)
Working with Peter Sagnia Films has been a great experience. Professional service and talent surpasses the demand. We've had great chemistry and the quality of work is undeniable; Modern, dynamic, and a wide range of video production styles. I'm always impressed with Peter Sagnia's deliverables and film work.