The Wonderful Counsellor is a mini-series created by Peter Sagnia.
Dr. Michael Williams a psychiatrist and therapist is struggling to keep his practice running, as he's finding it difficult to stay financially afloat and attract new clients
His wife Chloe runs a successful coffee shop, but is unhappy in her marriage to Michael and wants to move on.
The series is currently in production. Writers Diane De La Haye and Onicia Muller.
Michael wants to try to repair his damaged marriage with Michelle, but it might be too little too late. When he finds out his wife can no longer endure the relationship things go terribly wrong.
Starring: King Vers, Victoria Regales & Denisio Duzong.
Directed by: Peter Sagnia
Run time: 8mins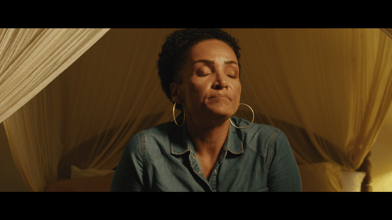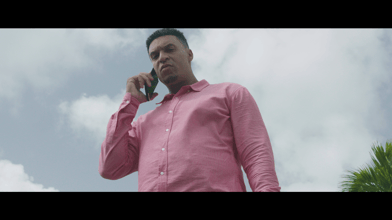 Sooooo proud of this, of the actors and for Peter for putting this together. Sooooo proud of the local talent!!!! Keep up the great work and I'm looking forward to seeing many more!!!! - Edna Evans
While dropping tourists off, Kayla finds out some dark secrets about her father who is an upright attorney in the community.
Run time 18 mins
Directed by Peter Sagnia.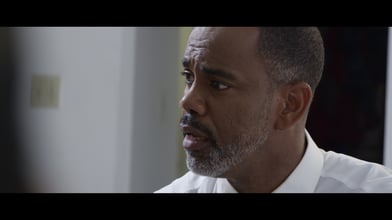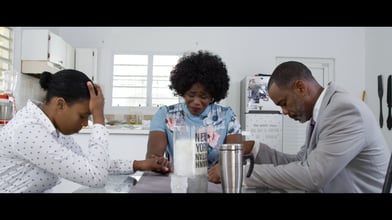 It is always a pleasure to work with Peter, and he's done great things with my script. I look forward to working with him in the future. - Gillian Royes
A murder mystery, Preciosa tells the story of a hairdresser from the Dominican Republic who finds herself swept up in sex trafficking after she arrives in St. Croix. When she is found stabbed to death, Inspector Juno steps in to solve the case with the help of his friend Bodine, a bar owner and former prostitute. Along the way, we understand the impact of illegal immigration, trafficking and the ensuing family issues in the Caribbean.
Directed by Peter Sagnia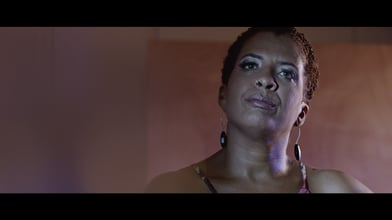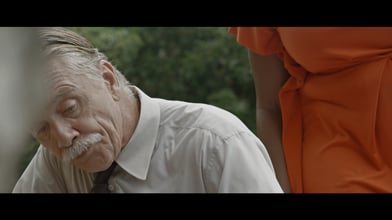 Marcus and Willis Bradford have inherited their father's investment firm in St.Croix in the U.S Virgin Islands. Due to the closing of the Oil refinery on the island they find themselves on the verge of bankruptcy. They want to save their fathers legacy by doing anything necessary to stop the company from closing. Willis wants to do things legally and morally, while Marcus has other options on the table. 'That which is needful" was filmed entirely on the island of St.Croix in the U.S Virgin Islands and stars the amazing talent of Colin Crusoe, Tyler Olsen, Becca Mendelson, Mark Saladino and many others.
Directed by Peter Sagnia.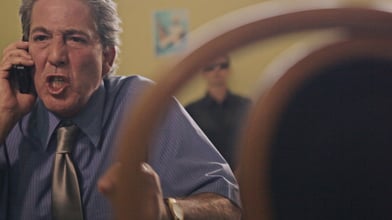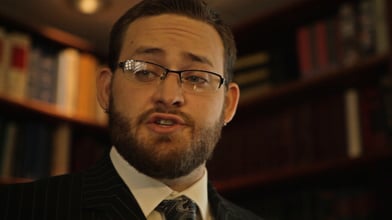 Consumed tells the story of Johnny Richards, a prisoner who is about to get an early release due to political changes in St.Maarten. Richards has fallen on hard times in trying to support his family. He takes it upon himself to rob a jewelry store, which goes terribly wrong.
Maria, the widow of the victim, learns of his potential pardon and goes to extreme measures to stop the release from taking place.
Directed by Peter Sagnia.
Written by Anderson Percival and Peter Sagnia